BROADBAND & INTERNET CONNECTIVITY
A fast, reliable, safe connection to the world wide web is essential for schools to effectively operate on a day to day basis. EasiPC partner with the leading UK provider for education connectivity...
Fast
As EXA's preferred partner for Northamptonshire schools, we can provide your school with quick, reliable broadband. We offer a local installation service, configuration and on-going support.
Reliable
EXA Education have been supplying award winning broadband to schools since 2003, and maintain an LEA approved content filtering system to provide complete online security within the classroom.
Secure
SurfProtect® is EXA´s own in-house developed, state of the art, content filtering system. If you have your internet connection through EXA, SurfProtect® is available at no additional cost.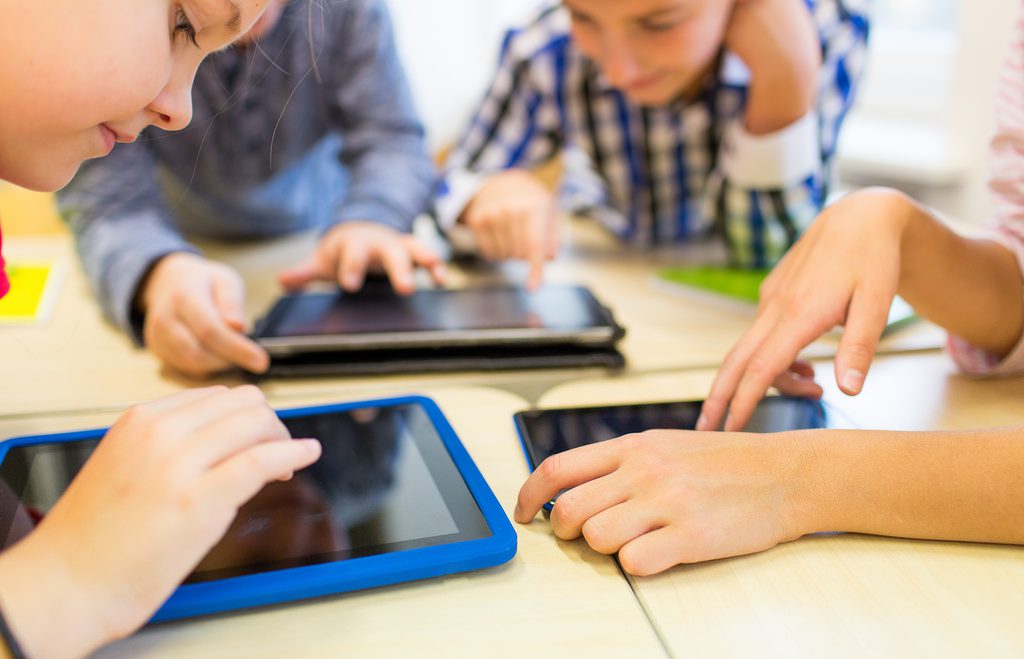 EasiPC currently provide broadband connectivity to over 90 schools and academies.
If you are looking to change your ISP, these are just some of the things you can expect from us:
EXA Education are an award winning broadband provider.
We can provide ADSL, FTTC, leased line and bonded solutions.
Local support through EasiPC.
LEA approved content filtering system with SurfProtect®.
Configuration and installation of broadband router.
Assistance with the transition from existing broadband provider.
Assist with the provisioning of new broadband lines through our 3rd party provider.
"Since partnering with EasiPC & EXA, we have seen our internet speeds increase and our costs come down. The inbuilt content filtering is a real bonus."
Interested in our Broadband Service?
Contact us to find out more...