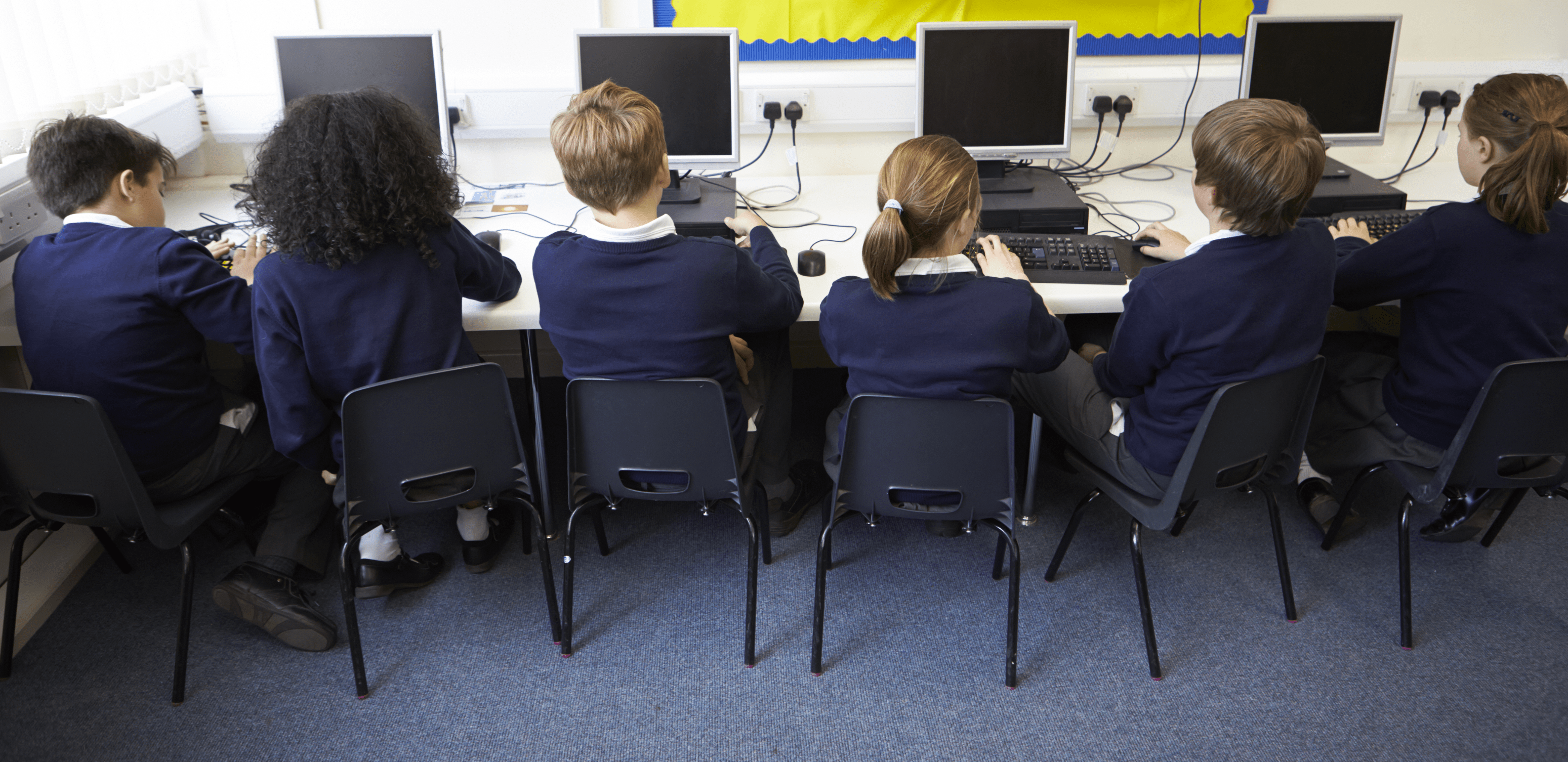 We're pleased to provide a wide-range of managed IT support and services for schools, and only for schools.
By having an in-depth understanding of what our schools need and expect,
we're able to advise on the necessary programmes, software and hardware
which will work best for your requirements.
Looking for what service will suit your school's needs?
What sets easipc apart from others is that we understand the sector intimately to deliver the highest level of IT provision for schools and multi academy trusts within Northamptonshire, Bedfordshire, Buckinghamshire and beyond.
To contact us about your bespoke requirements,
call 01604 286682 or email info@easipc.co.uk
what our schools say about us

"Isebrook SEN College have worked with EasiPC for many years. We have been extremely pleased with the service provided; our technicians are reliable, knowledgeable and helpful and they work extremely well with our staff, ensuring that our network operates smoothly. EasiPC are very much involved with our on-going strategic development of ICT and computing across the college and help provide us with the expertise which we require in this day and age."
Richard Gargon
Deputy Head
Isebrook SEN College

"EasiPC have supported Simon de Senlis for around 7 years and during this time have helped transform Simon de Senlis from being outdated and poorly equipped to a technology rich learning environment which is now recognised as a Microsoft Global Showcase School. Through diligent and high level support across the Northampton Primary Academy Trust Partnership, EasiPC is helping us to achieve the great ideas and big vision that our teachers and school leaders have."
Tom Reece
Head Teacher
Simon De Senlis Primary