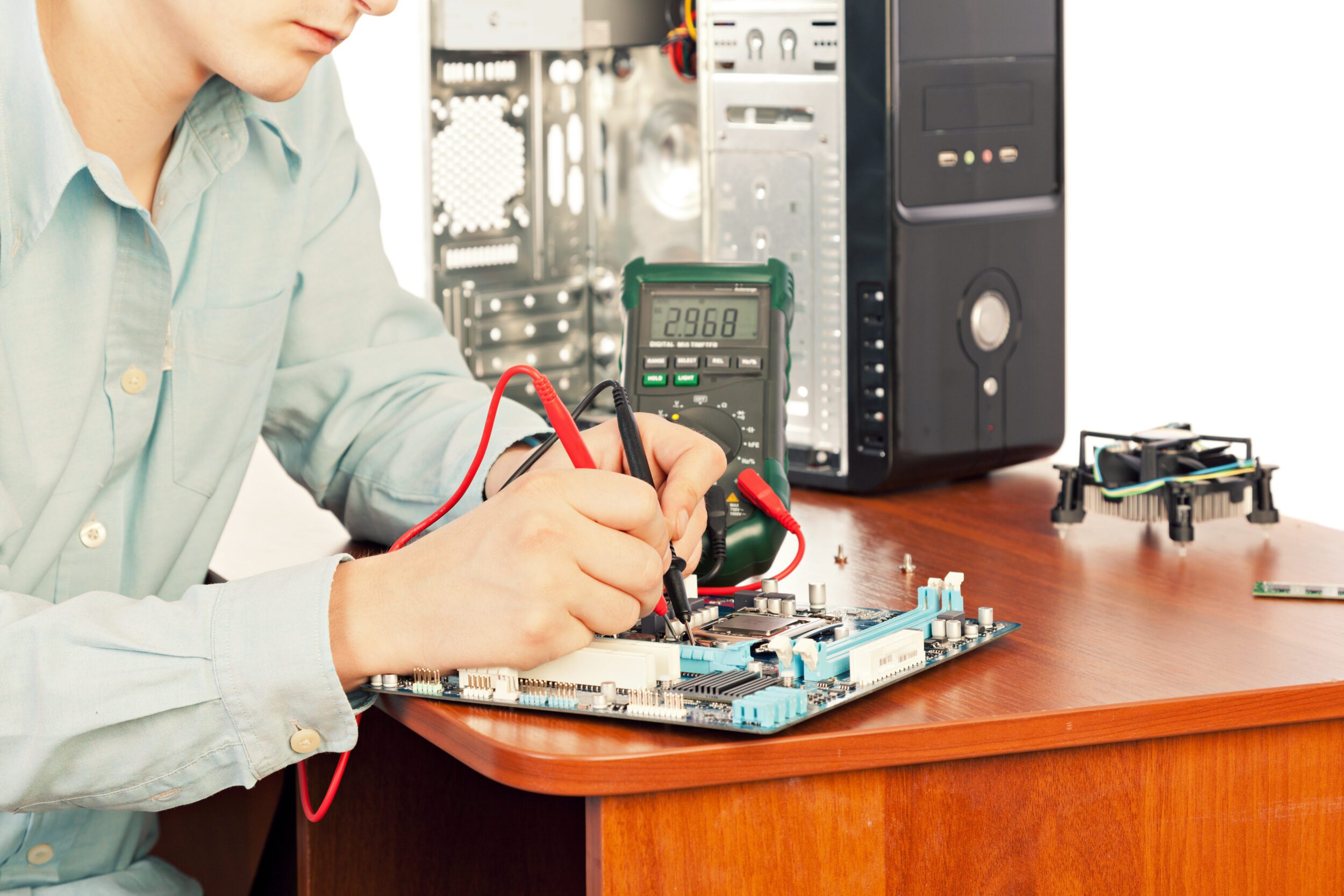 Hardware Repair Cover & System Restoration
With so many school systems reliant on in-house technology, it is reassuring to know that

if your critical hardware fails, a quick resolution is just a phone call away…
All Inclusive
Our service will include full support for your server and workstation hardware. We offer the complete service from pick up, diagnosis, repair and return to site. We ensure that the turnaround process is as quick as possible.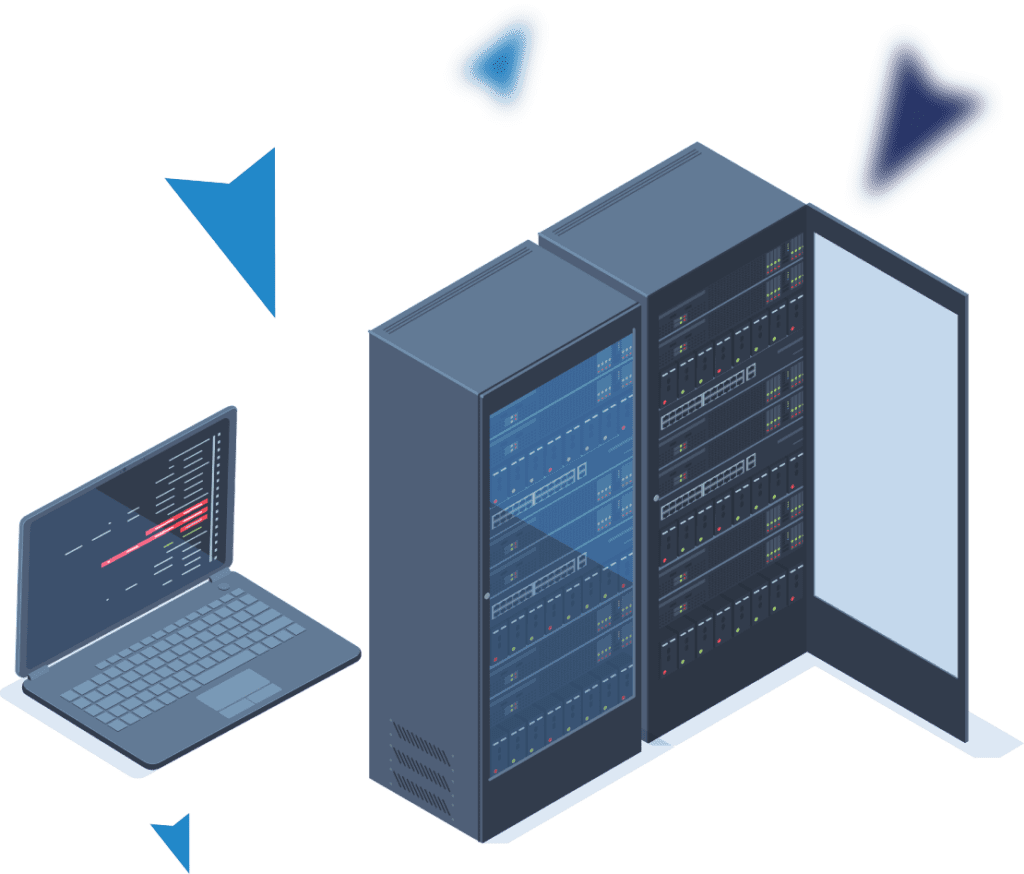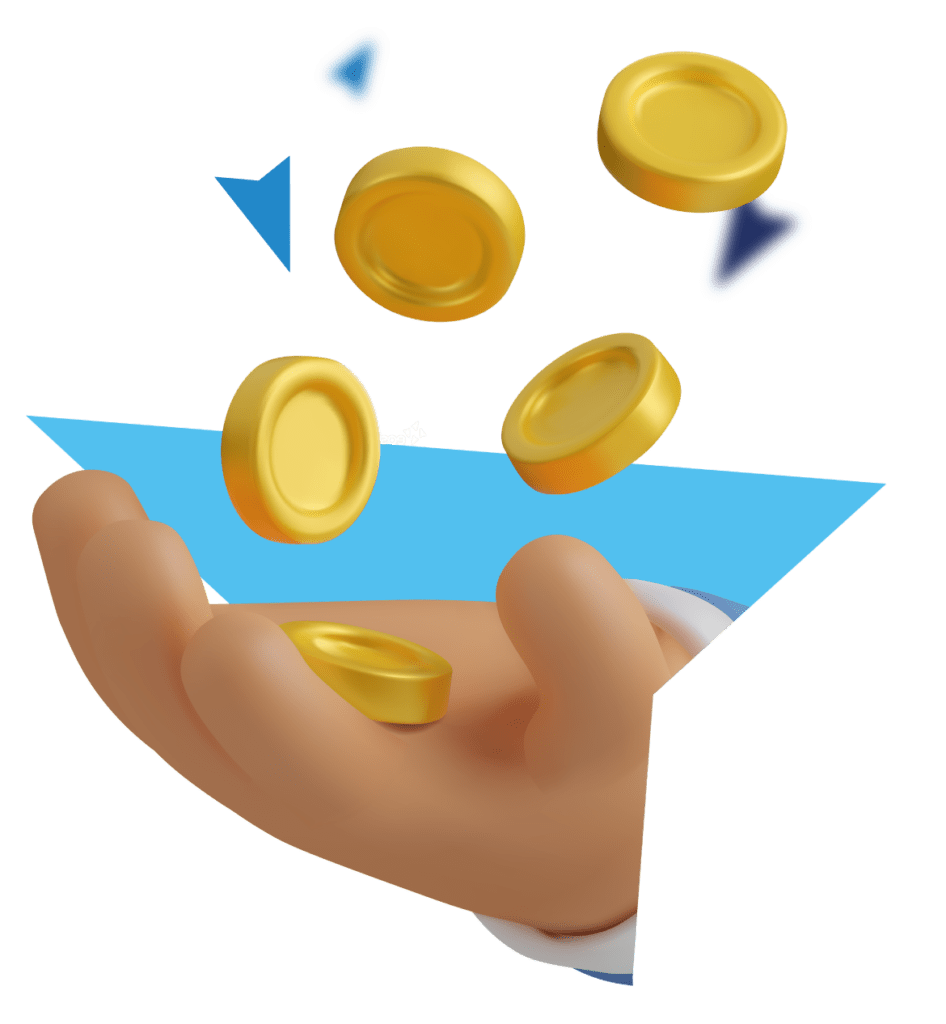 Cost Effective
As a company we understand that budgets are being stretched further, and as with our onsite PPT support service, we believe that your school will make a considerable cost saving on hardware repairs.
In House
easipc have a dedicated hardware repair team. This means that most issues can be fixed in house, ensuring a quick turn around on repairs, negating the risk and cost of sending hardware away for repair through couriers.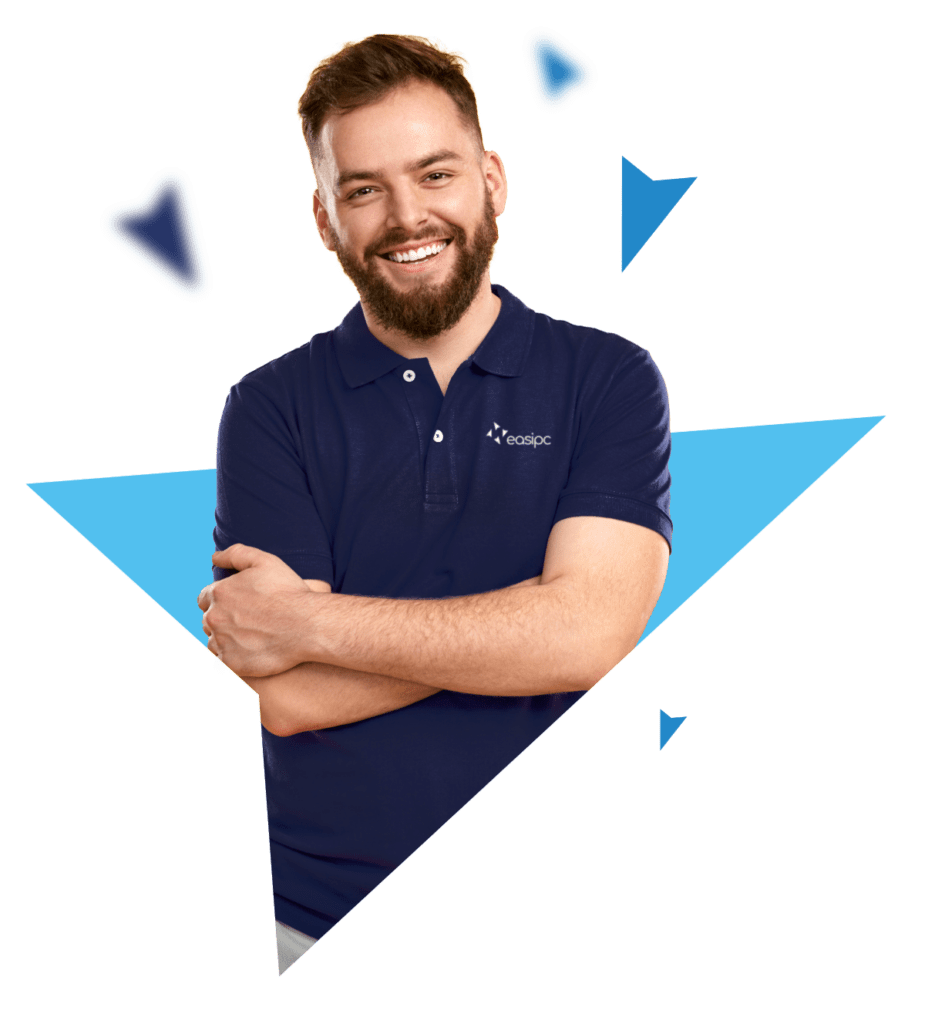 Interested in ourHardware Repair services?
Click the button to open a simple small form.
Fill it out, and once submitted we'll get back to you with a quotation for our services.
Why choose

easipc?
Risk Free
---
We offer an ad-hoc, NO FIX, NO FEE service for any item of equipment that is not covered under any hardware support agreement, including laptops.

This service will allow you to have equipment repaired on a parts and labour basis where applicable.
System Restoration
---
Repairing the hardware is only the first stage in restoring a faulty server. With school's now so reliant on accurate information, it is vitally important that all admin and curriculum data is restored as well.
Working along side our backup service, we aim to restore your data and have your school up and running again as quickly as possible.

"Isebrook SEN College have worked with EasiPC for many years. We have been extremely pleased with the service provided; our technicians are reliable, knowledgeable and helpful and they work extremely well with our staff, ensuring that our network operates smoothly. EasiPC are very much involved with our on-going strategic development of ICT and computing across the college and help provide us with the expertise which we require in this day and age."
Richard Gargon
Deputy Head
Isebrook SEN College

"EasiPC have supported Simon de Senlis for around 7 years and during this time have helped transform Simon de Senlis from being outdated and poorly equipped to a technology rich learning environment which is now recognised as a Microsoft Global Showcase School. Through diligent and high level support across the Northampton Primary Academy Trust Partnership, EasiPC is helping us to achieve the great ideas and big vision that our teachers and school leaders have."
Tom Reece
Head Teacher
Simon De Senlis Primary