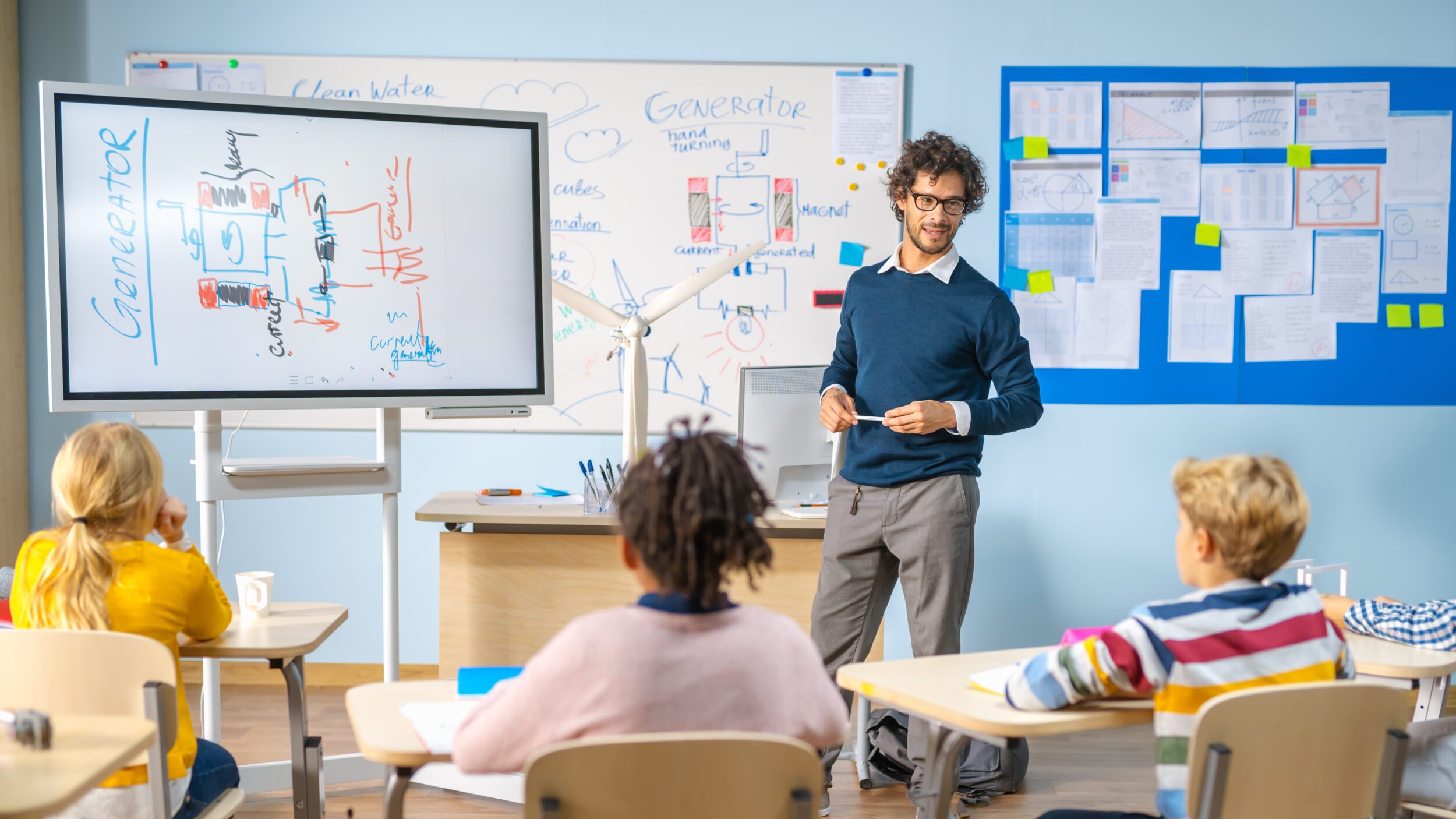 Classroom
Interactive
Flat Panels (IFP)
Create a healthy learning environment for students in your classrooms and

empower teachers to provide engaging lessons with the latest interactive classroom display technology.
Installation
Our team of installers will assess the best location for the panel in a new classroom or replace an existing old board with the new one. They will connect Wifi enabled panels directly to the School network for updates and content, and will not leave until the setup is tested and working correctly.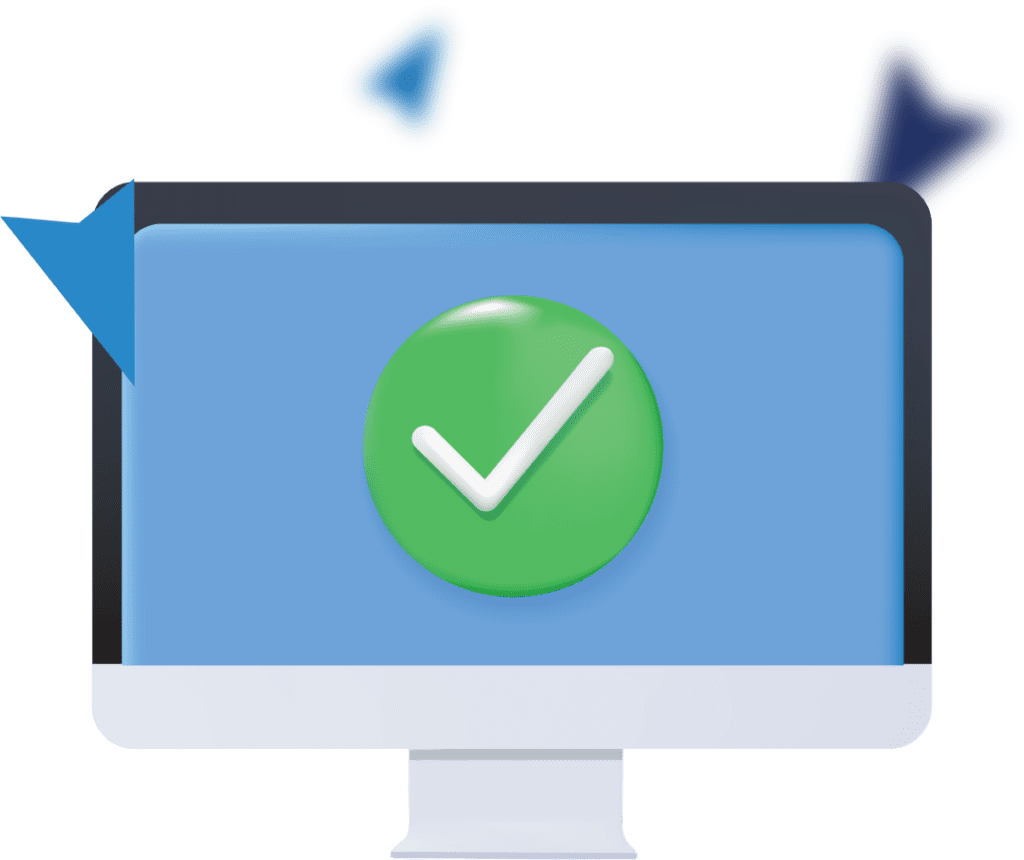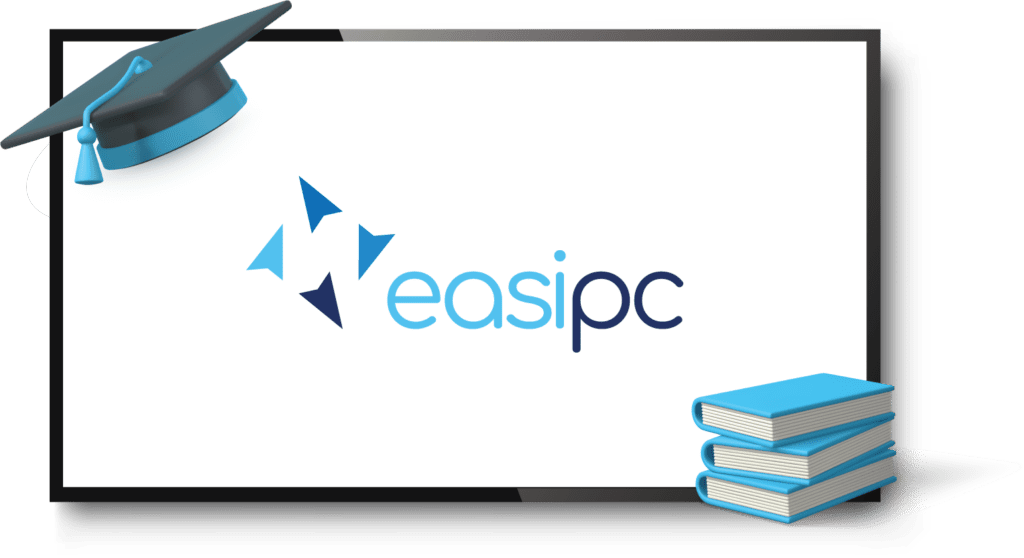 Design
We only sell IFPs that are designed for the classroom. Bright, high resolution and contrast with toughened glass screens.
Quality
Too many companies focus on selling a system and lack after sales care. As an education focused support provider, we will ensure every part of your new system works as expected following installation.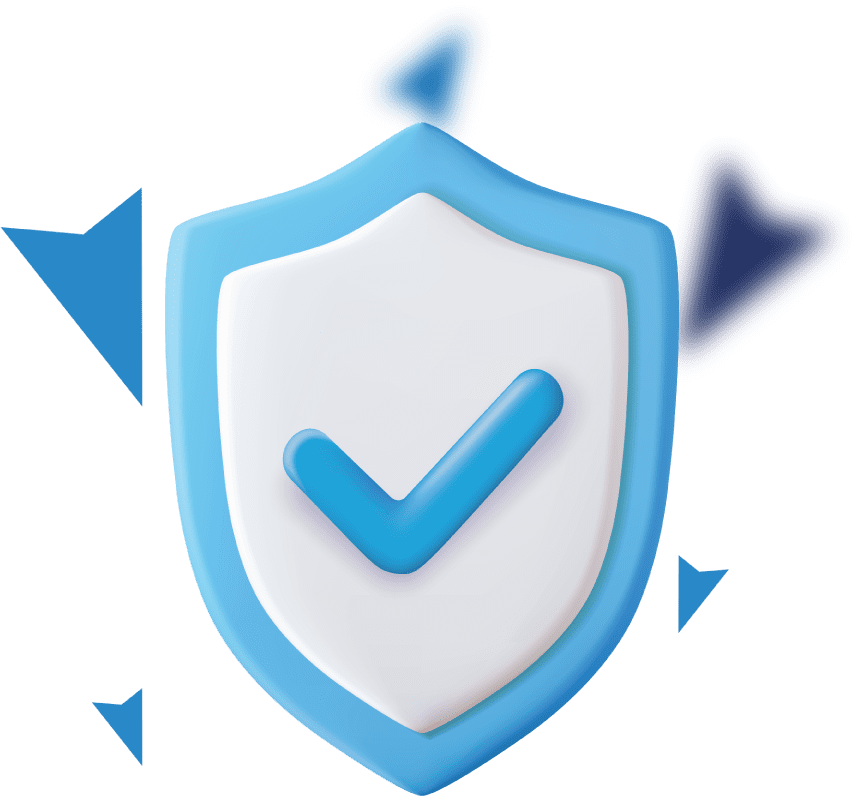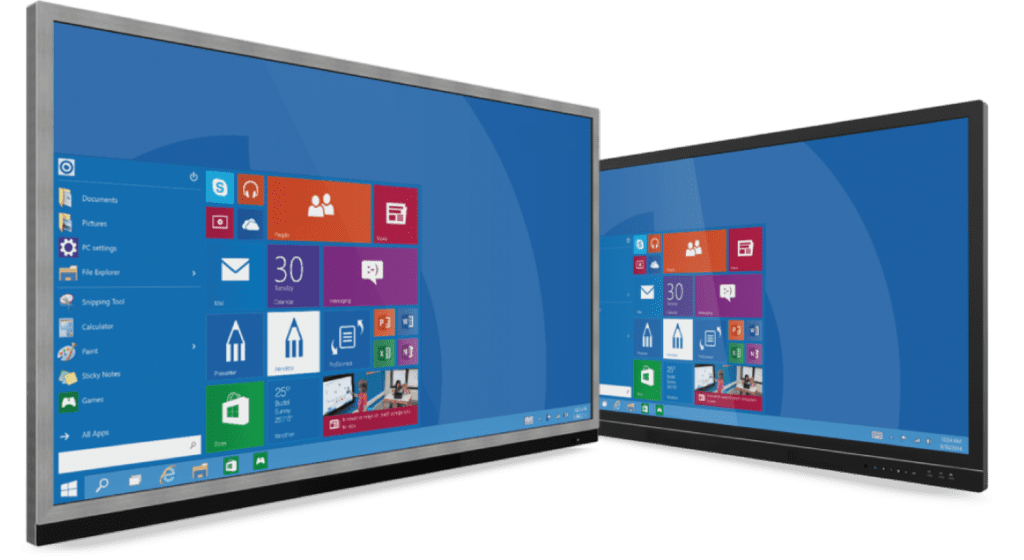 So, why get an IFP?
No more dim lamps that are expensive to replace
No more whiteboard calibration issues
No more barrel and trapezium distortion on screen
Beautifully bright andhigh contrast
Full edge to edge display
Latest software for powerful teaching tools
Low maintenance solution
Cost effective with 5 year warranties
Incredibly low energy consumption
Interested in our Classroom Touch Board services?
Click the button to open a simple small form.
Fill it out, and once submitted we'll get back to you with a quotation for our services.

"Isebrook SEN College have worked with EasiPC for many years. We have been extremely pleased with the service provided; our technicians are reliable, knowledgeable and helpful and they work extremely well with our staff, ensuring that our network operates smoothly. EasiPC are very much involved with our on-going strategic development of ICT and computing across the college and help provide us with the expertise which we require in this day and age."
Richard Gargon
Deputy Head
Isebrook SEN College

"EasiPC have supported Simon de Senlis for around 7 years and during this time have helped transform Simon de Senlis from being outdated and poorly equipped to a technology rich learning environment which is now recognised as a Microsoft Global Showcase School. Through diligent and high level support across the Northampton Primary Academy Trust Partnership, EasiPC is helping us to achieve the great ideas and big vision that our teachers and school leaders have."
Tom Reece
Head Teacher
Simon De Senlis Primary