We have a great team working here at easipc, and we are always looking for dynamic, enthusiastic, customer focused individuals with experience in Education IT support to work with us supporting our schools and academies.

Scroll down to the bottom to see our latest vacancies.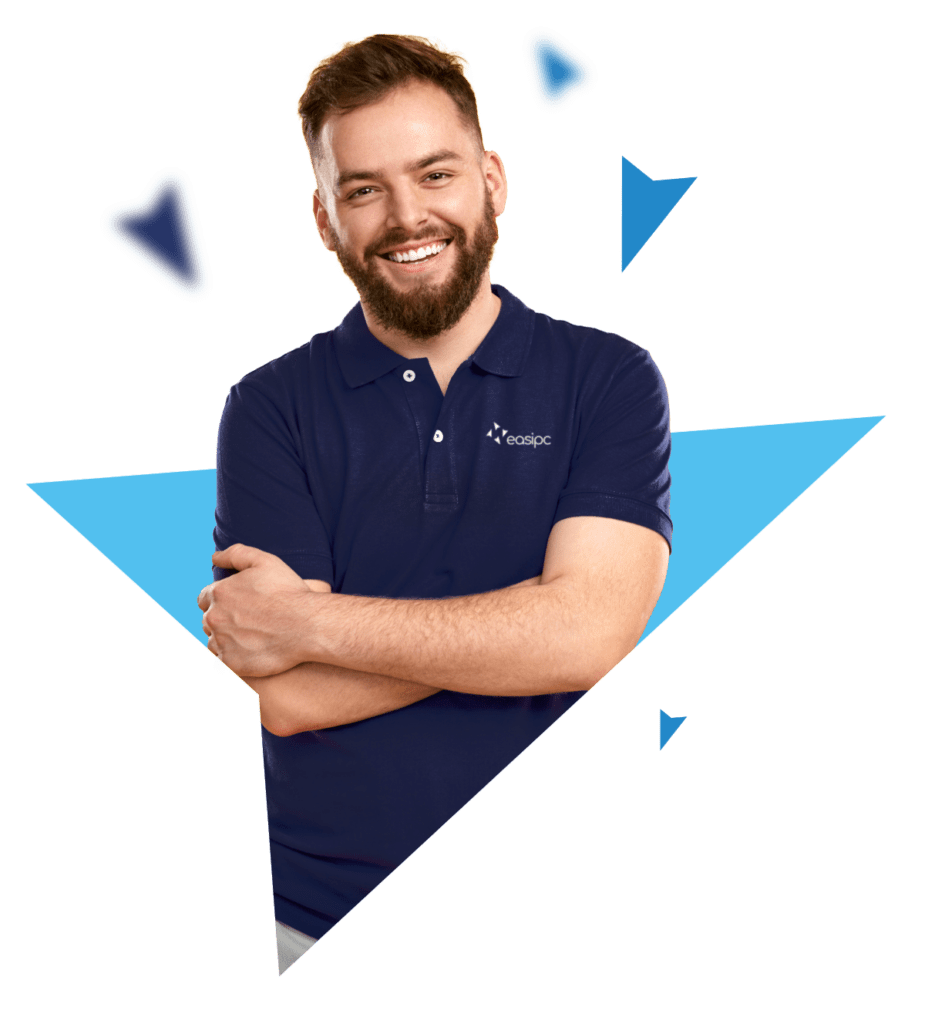 Opportunities for Progression
We offer opportunities for career advancement, skill development, and training, so that employees can continuously improve their expertise and feel motivated in their roles. Some of our most senior employees started on apprenticeships.
Plus, we encourage a collaborative and cooperative team atmosphere to foster innovation, creativity, and a sense of camaraderie among our employees.
Premium Perks
Our fair and industry competitive salary and benefits packages help us to attract and retain skilled professionals and show appreciation for their contributions.
Along with a comprehensive pension plan, employees can secure their financial future and plan for retirement with peace of mind. We're told by employees that it's one of the best pensions available.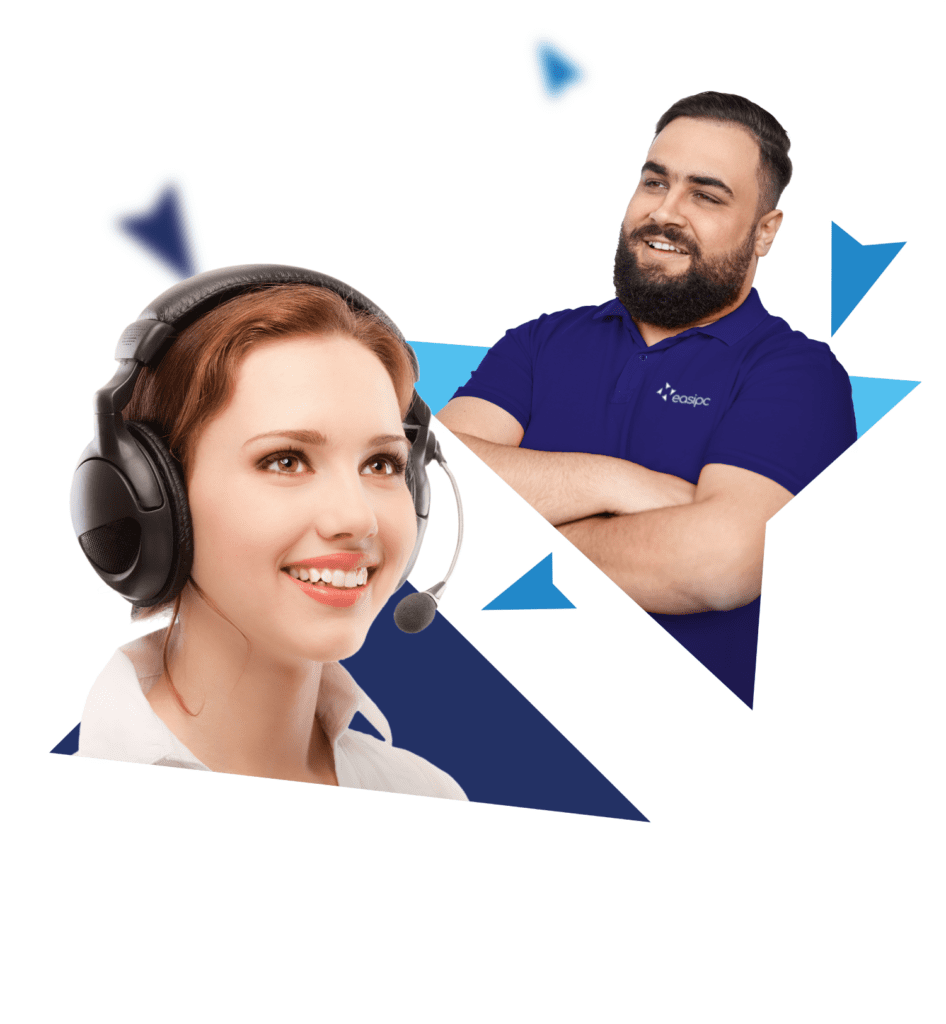 What do easipc offer their employees?
Great growth opportunities
Strong Team Collaboration
Competitive Compensation
Open
Communication
Pension
Plan
Current Openings