easipc has teamed up with the best to bring a truly flexible Internet Telephony system to our schools.
With a VoIP system, schools can hugely cut the cost of their calls while bringing in some effective and incredibly useful additional features.
Time is ticking
With the last traditional voice lines to be switched off in December 2025, the end of our telephone network as we know it is coming quickly and Openreach is urging customers to take action now.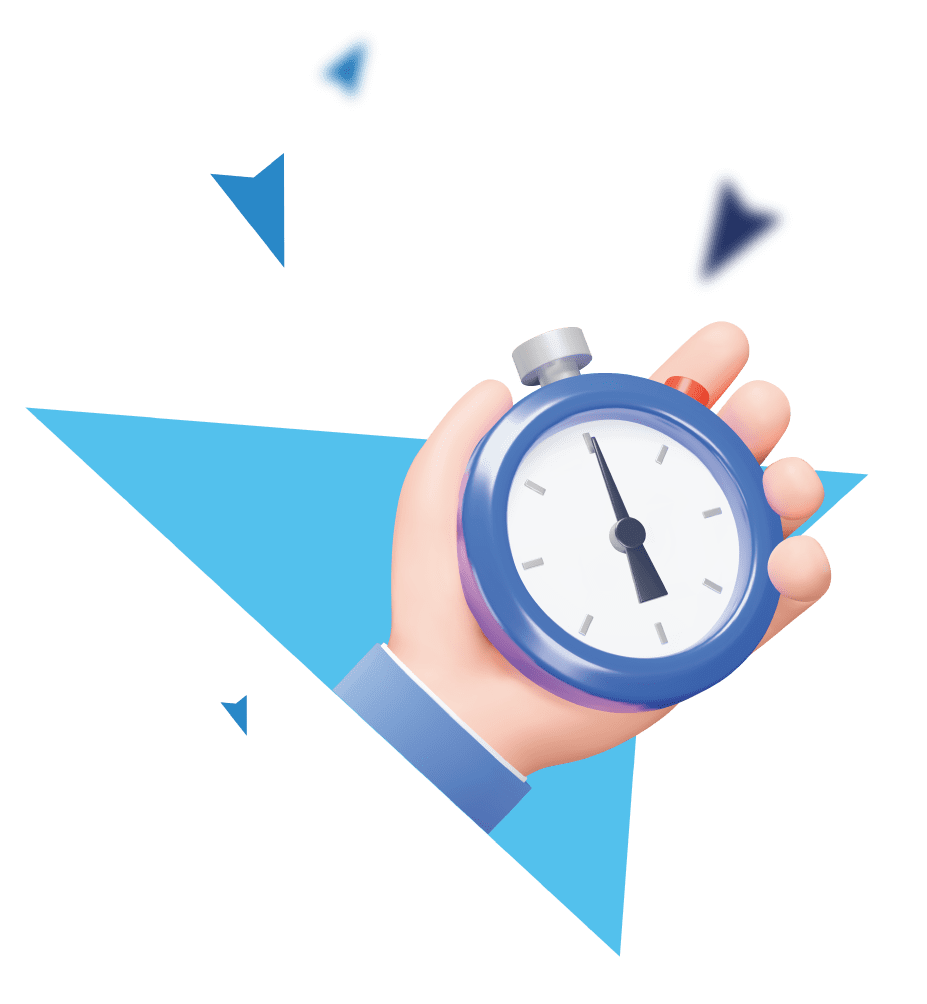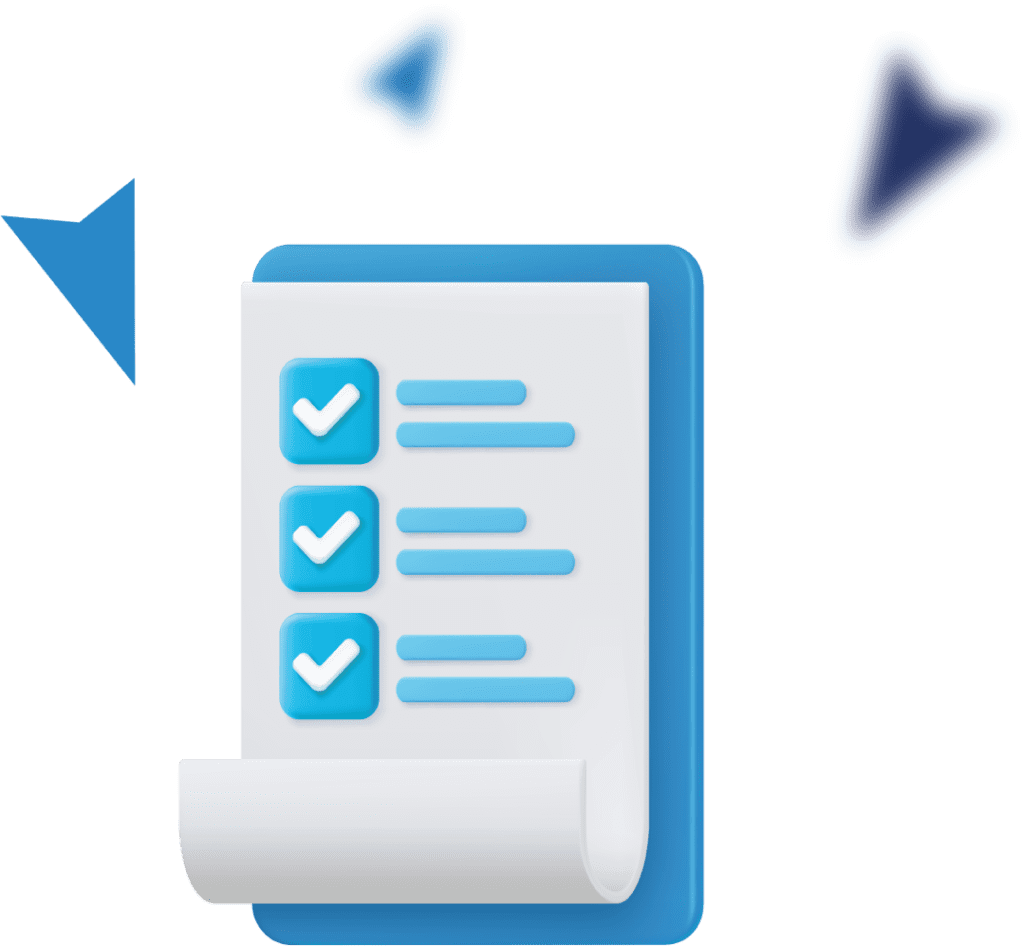 Don't get burnt
Avoid the last-minute rush and the pitfalls that could come with it. You need to take time to assess their options and choose the right alternative for them. Picking the wrong telephony system for your School could be a costly mistake.
Make the transition
Fortunately, alternatives to our old voice lines are already available, and highly effective. Depending on your needs, you can choose between a Hosted or a Sip trunk system.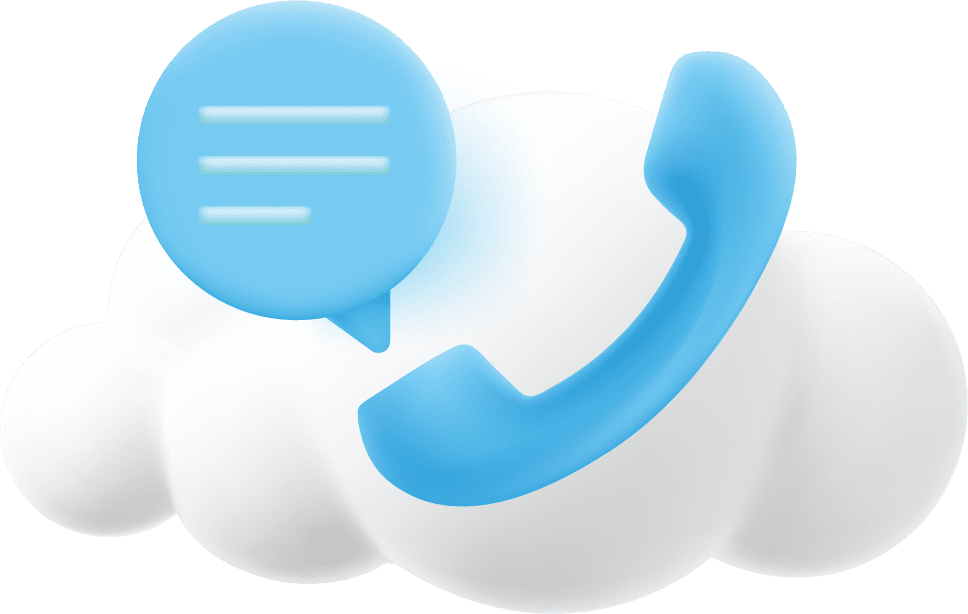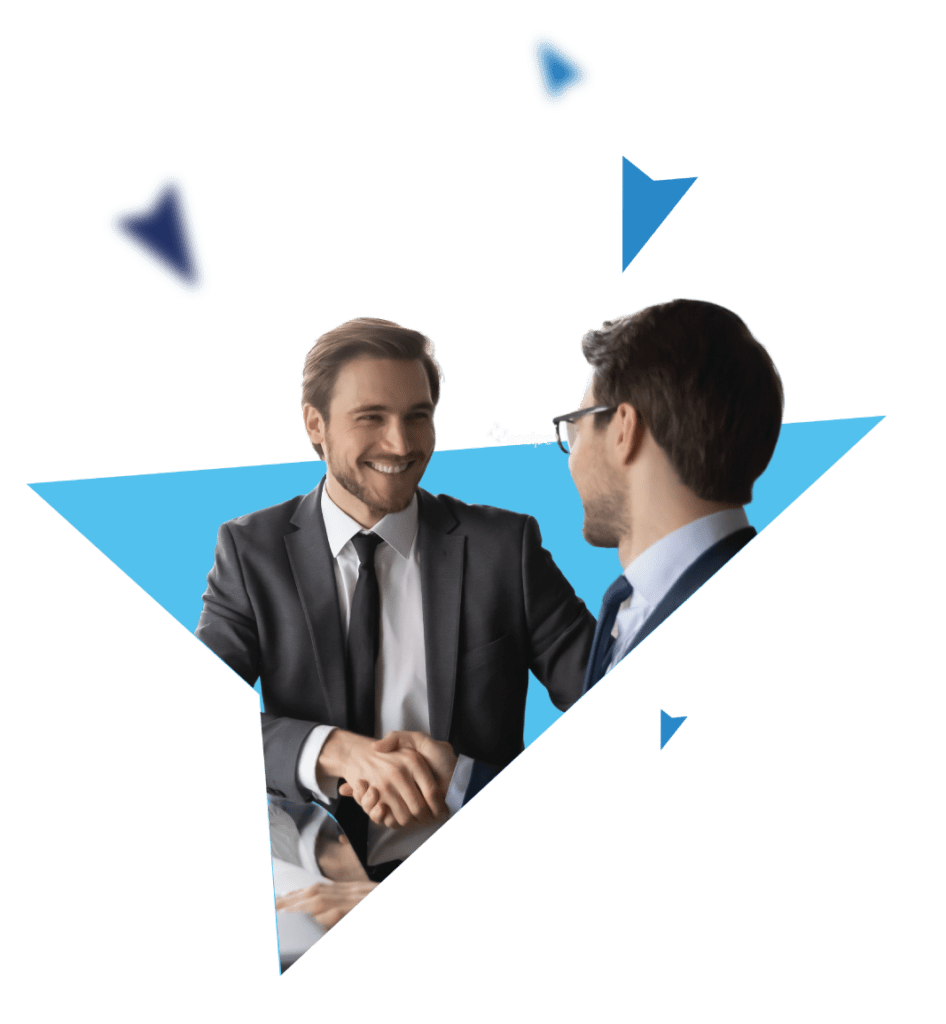 Partnership
Our partner is an award winning telecoms specialist, with over 20 years' experience in the telecommunications market providing complete education solutions coupled with guaranteed cost savings.
Interested in ourVoIP services?
Click the button to open a simple small form.
Fill it out, and once submitted we'll get back to you with a quotation for our services.

"Isebrook SEN College have worked with EasiPC for many years. We have been extremely pleased with the service provided; our technicians are reliable, knowledgeable and helpful and they work extremely well with our staff, ensuring that our network operates smoothly. EasiPC are very much involved with our on-going strategic development of ICT and computing across the college and help provide us with the expertise which we require in this day and age."
Richard Gargon
Deputy Head
Isebrook SEN College

"EasiPC have supported Simon de Senlis for around 7 years and during this time have helped transform Simon de Senlis from being outdated and poorly equipped to a technology rich learning environment which is now recognised as a Microsoft Global Showcase School. Through diligent and high level support across the Northampton Primary Academy Trust Partnership, EasiPC is helping us to achieve the great ideas and big vision that our teachers and school leaders have."
Tom Reece
Head Teacher
Simon De Senlis Primary