Networks and Managed Wireless
easipc has over 20 years of network installation experience within education.
We understand what technology is required for a fast and effective school network, whether servicing a complete new build project or a single data point in the classroom.
Consultancy
Our dedicated network consultants will help you maximise your current network infrastructure by identifying risks, analysing approaches, and recommending solutions to optimise your network.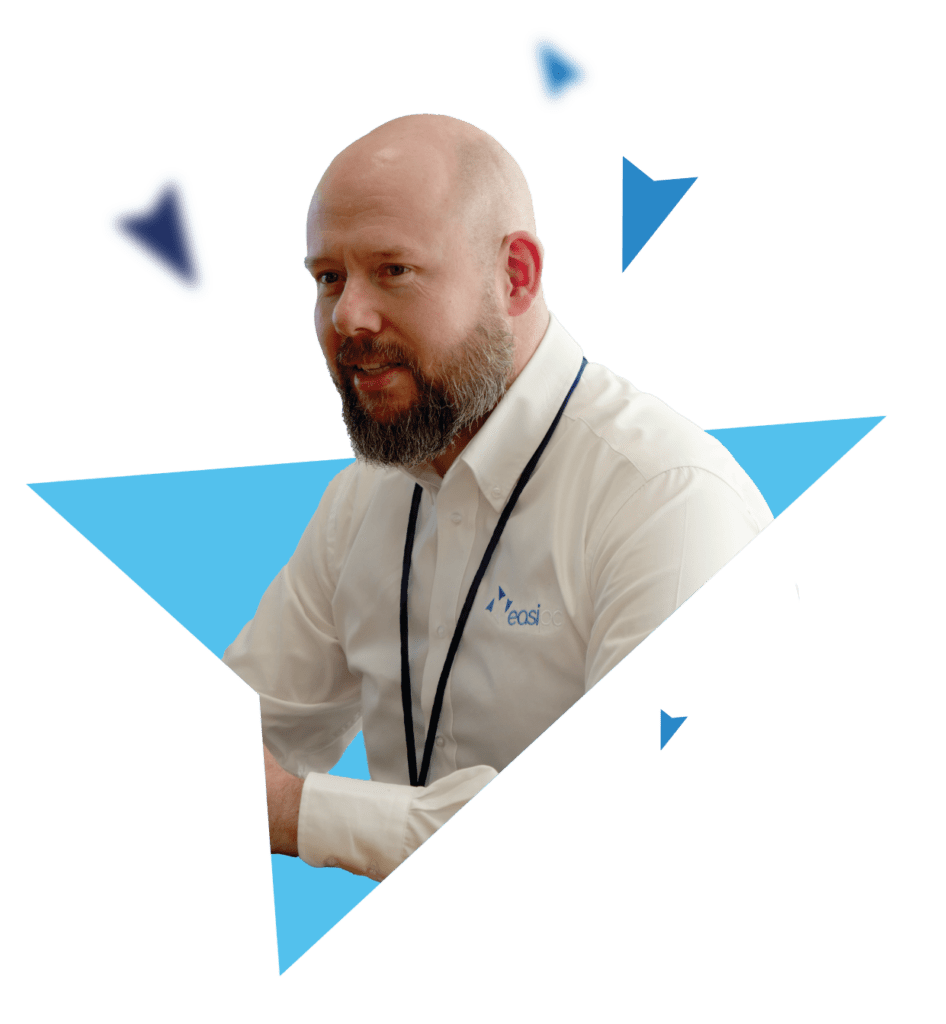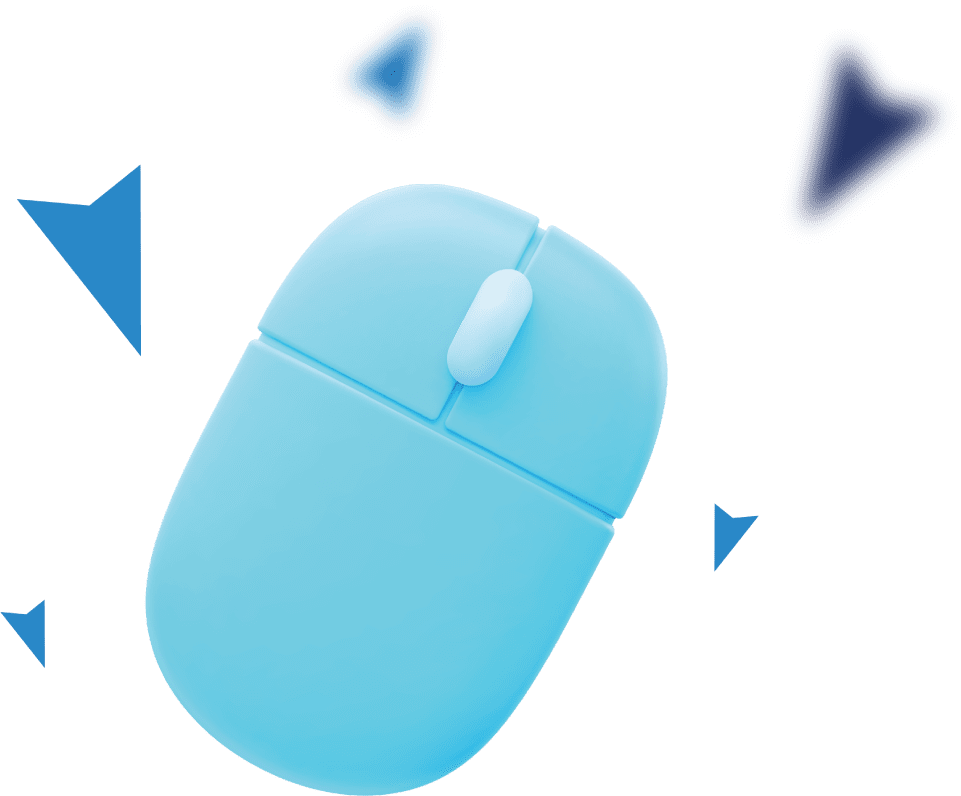 Design
When we build or extend your network, we offer design and architectural guidance along with a detailed migration plan and specificationsfor your new project to ensure complete peace of mind.
Quality
Too many companies focus on selling a system and lack after sales care. As an education focused support provider, we will ensure every part of your new system works as expected following installation.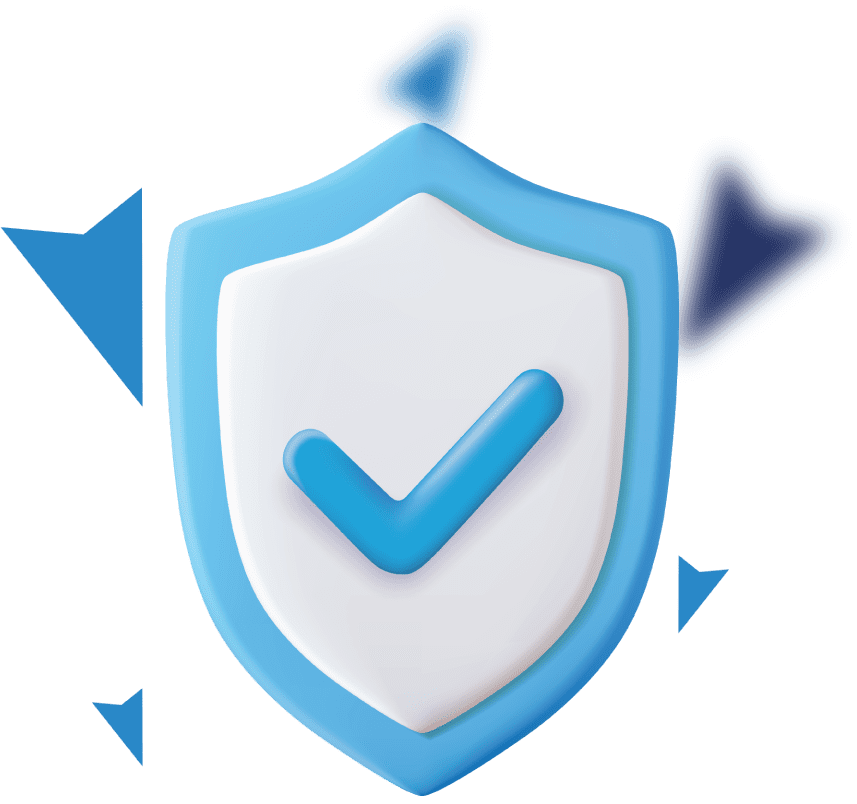 Interested in our Network services?
Click the button to open a simple small form.
Fill it out, and once submitted we'll get back to you with a quotation for our services.
Infrastructure Options:
---
CAT 5e/6 Data Points/wall sockets.
Fibre Optic Backbone links, including links to external mobile classrooms
New Data Cabinets or Cabinet Upgrades.
Network Hardware
Switches, routers, cables, Injectors etc.
All installed cable, connections and wall sockets are tested to industry standards, certified and guaranteed for 25 years.
All our installers are DBS checked.
We work with schools and academies directly, or with the local authority and onsite builders on complete network projects.
System Restoration
---
Flexible managed wireless solution to provide ICT anywhere within your school.
Wireless hardware supplied, fitted and supported by our technicians with over 20 years of network and wireless installation experience within education.
Best in class solution for power output meaning cost of ownership is also reduced.
A proven, tried and tested solution in the education environment under heavy whole school usage.
We can provide a class leading, wireless solution to your school with a proven track record in the education environment.

"Isebrook SEN College have worked with EasiPC for many years. We have been extremely pleased with the service provided; our technicians are reliable, knowledgeable and helpful and they work extremely well with our staff, ensuring that our network operates smoothly. EasiPC are very much involved with our on-going strategic development of ICT and computing across the college and help provide us with the expertise which we require in this day and age."
Richard Gargon
Deputy Head
Isebrook SEN College

"EasiPC have supported Simon de Senlis for around 7 years and during this time have helped transform Simon de Senlis from being outdated and poorly equipped to a technology rich learning environment which is now recognised as a Microsoft Global Showcase School. Through diligent and high level support across the Northampton Primary Academy Trust Partnership, EasiPC is helping us to achieve the great ideas and big vision that our teachers and school leaders have."
Tom Reece
Head Teacher
Simon De Senlis Primary