A fast, reliable, safe connection to the world wide web is essential for schools to effectively operate on a day-to-day basis.
easipc is partnered with the leading UK provider for education connectivity.
Fast
As EXA's preferred partner for Northamptonshire schools, we can provide your school with quick, reliable broadband. We offer a local installation service, configuration and on-going support.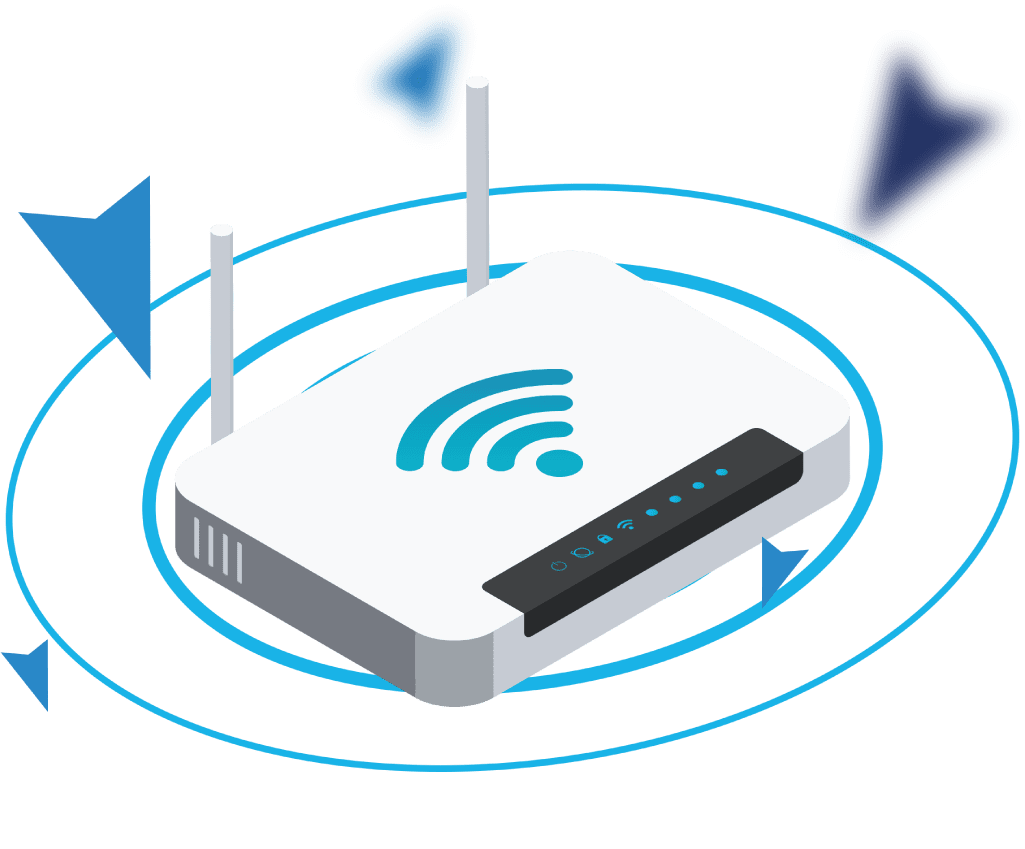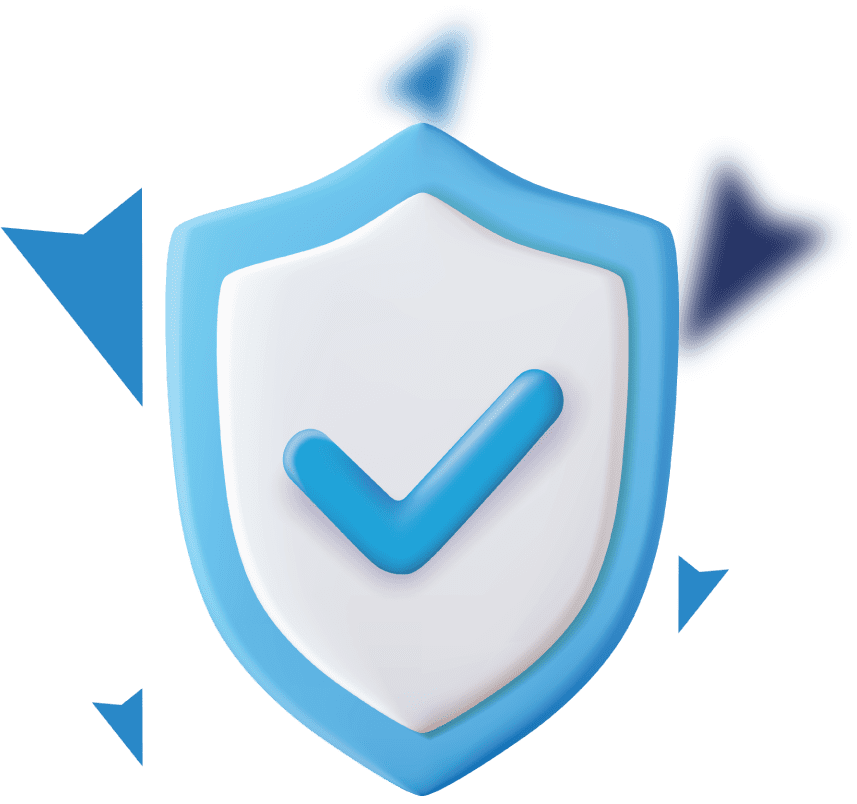 Reliable
EXA Education have been supplying award winning broadband to schools since 2003, and maintain an LEA approved content filtering system to provide complete online security within the classroom.
Secure
SurfProtect® is EXA´s own in-house developed, state of the art, content filtering system. If you have your internet connection through EXA, SurfProtect® is available at no additional cost.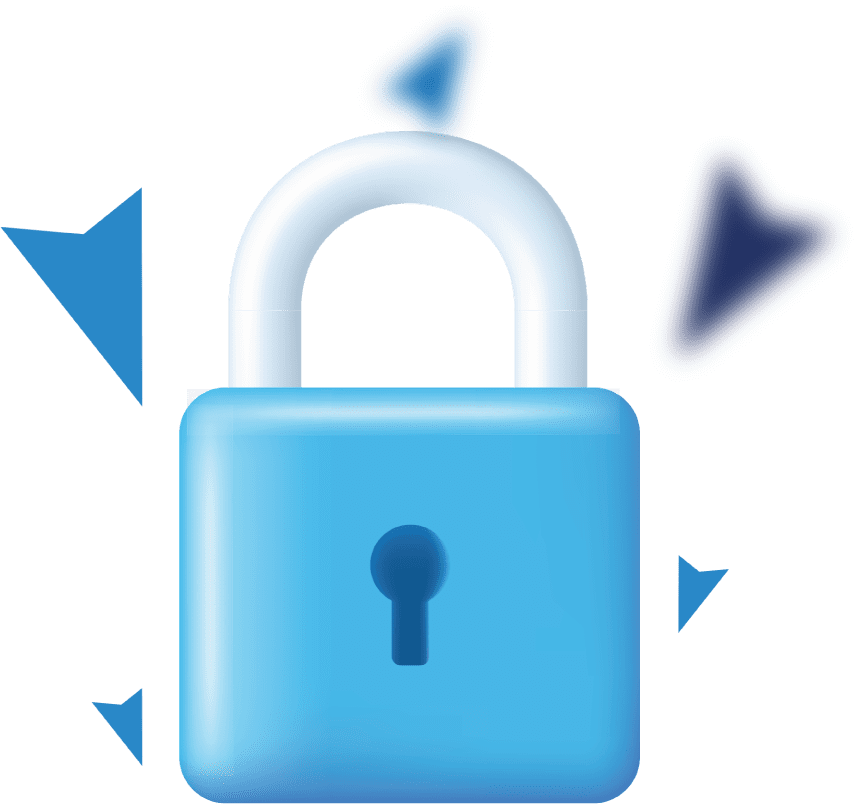 easiPC currently provides broadband connectivity to

over 90 schools and academies.

If you are looking to change your ISP, these are just some of the things you can expect from us:
EXA Education are an award winning broadband provider.
We can provide ADSL, FTTC, leased line and bonded solutions.
Local support through easipc.
LEA approved content filtering system with SurfProtect®.
Configuration and installation of broadband router.
Assistance with the transition from existing broadband provider.
Assist with the provisioning of new broadband lines through our 3rd party provider.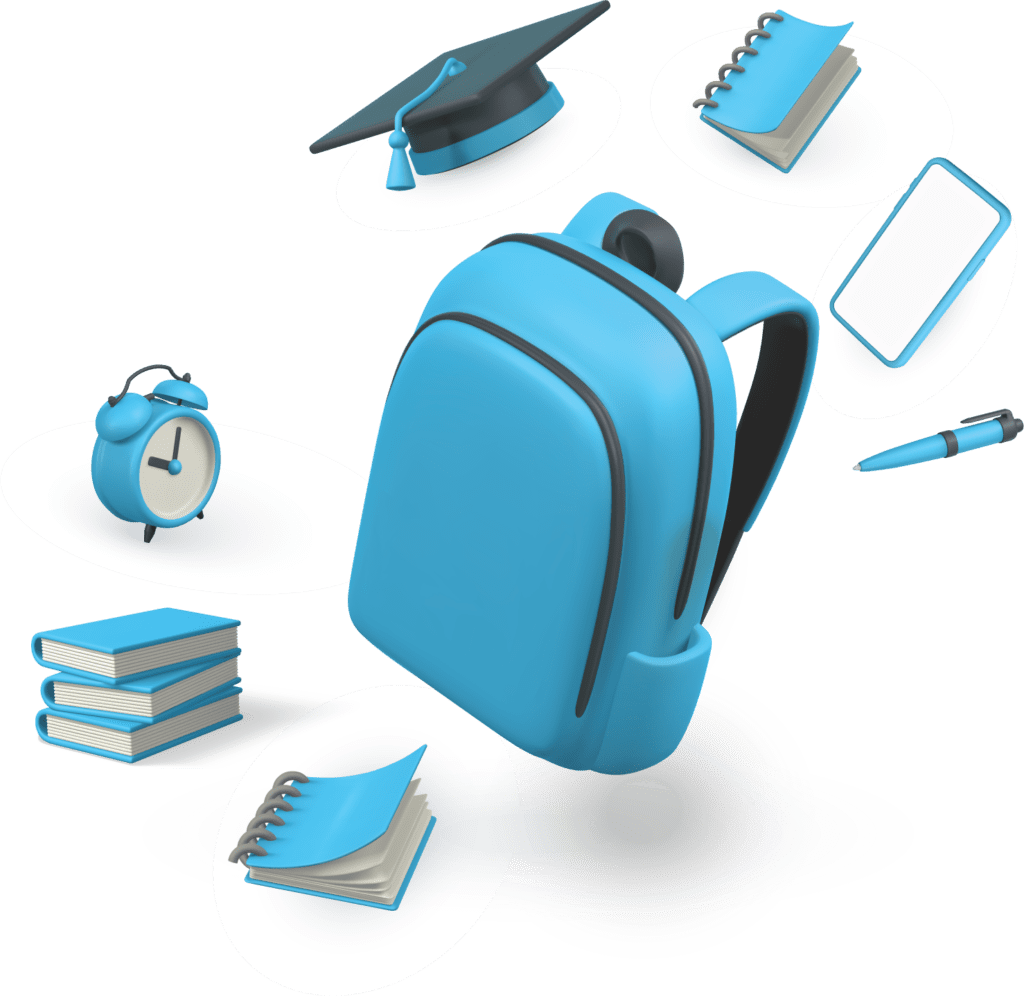 Interested in ourBroadband services?
Click the button to open a simple small form.
Fill it out, and once submitted we'll get back to you with a quotation for our services.

"Isebrook SEN College have worked with EasiPC for many years. We have been extremely pleased with the service provided; our technicians are reliable, knowledgeable and helpful and they work extremely well with our staff, ensuring that our network operates smoothly. EasiPC are very much involved with our on-going strategic development of ICT and computing across the college and help provide us with the expertise which we require in this day and age."
Richard Gargon
Deputy Head
Isebrook SEN College

"EasiPC have supported Simon de Senlis for around 7 years and during this time have helped transform Simon de Senlis from being outdated and poorly equipped to a technology rich learning environment which is now recognised as a Microsoft Global Showcase School. Through diligent and high level support across the Northampton Primary Academy Trust Partnership, EasiPC is helping us to achieve the great ideas and big vision that our teachers and school leaders have."
Tom Reece
Head Teacher
Simon De Senlis Primary