With our close understanding of what is required to drive effective technology within the classroom, we are able to provide a bespoke server installation and ongoing support service.
Survey
Our installation team will visit onsite to discuss your network server requirements and complete a pre-installation check list enabling us to quote for the correct hardware that suits your needs.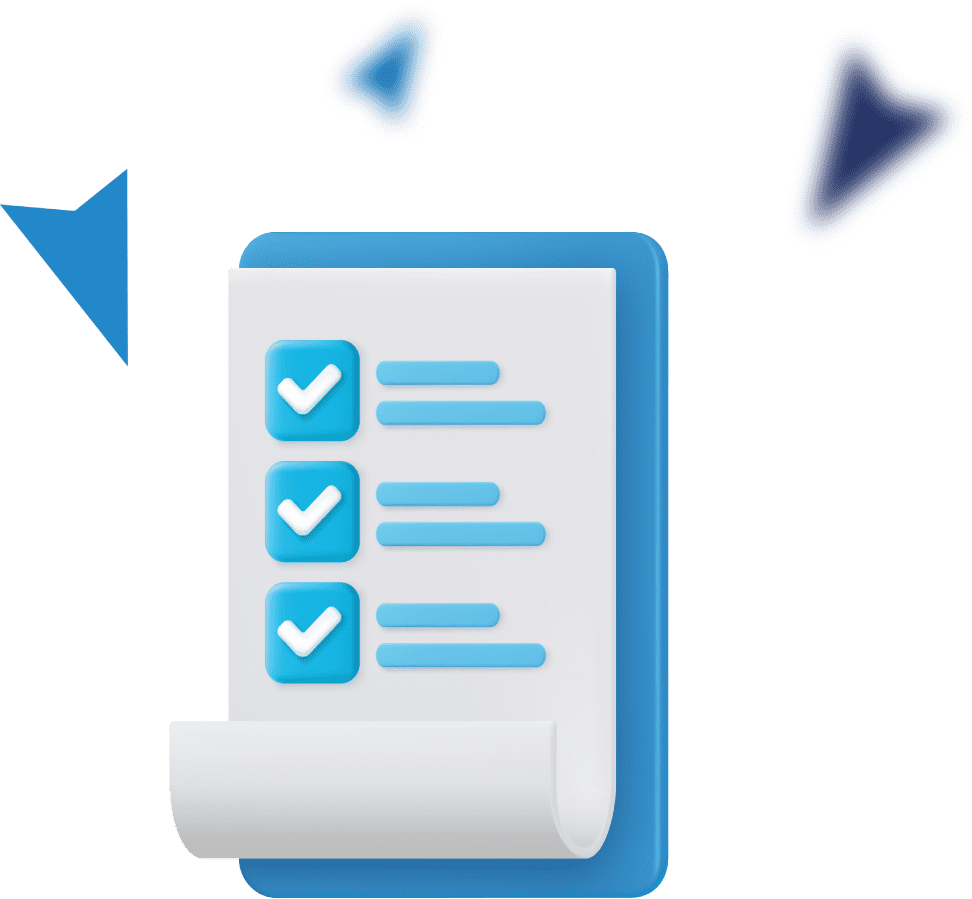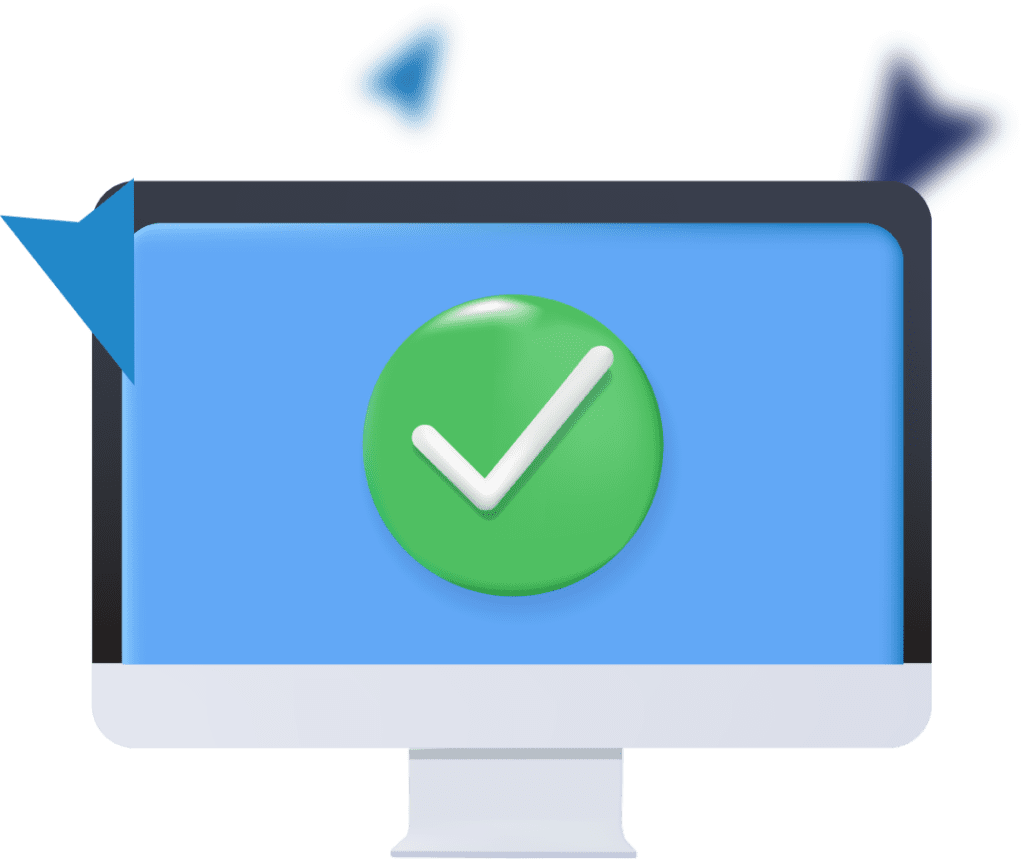 Installation
Working closely with your school to minimise disruption, our team will install, configure and test to the highest standard enabling your staff and students to use the new system with immediate confidence.
Support
Too many companies focus on selling a system and lack after sales care. As an education focused support provider, we will ensure every part of your new system works as expected following installation.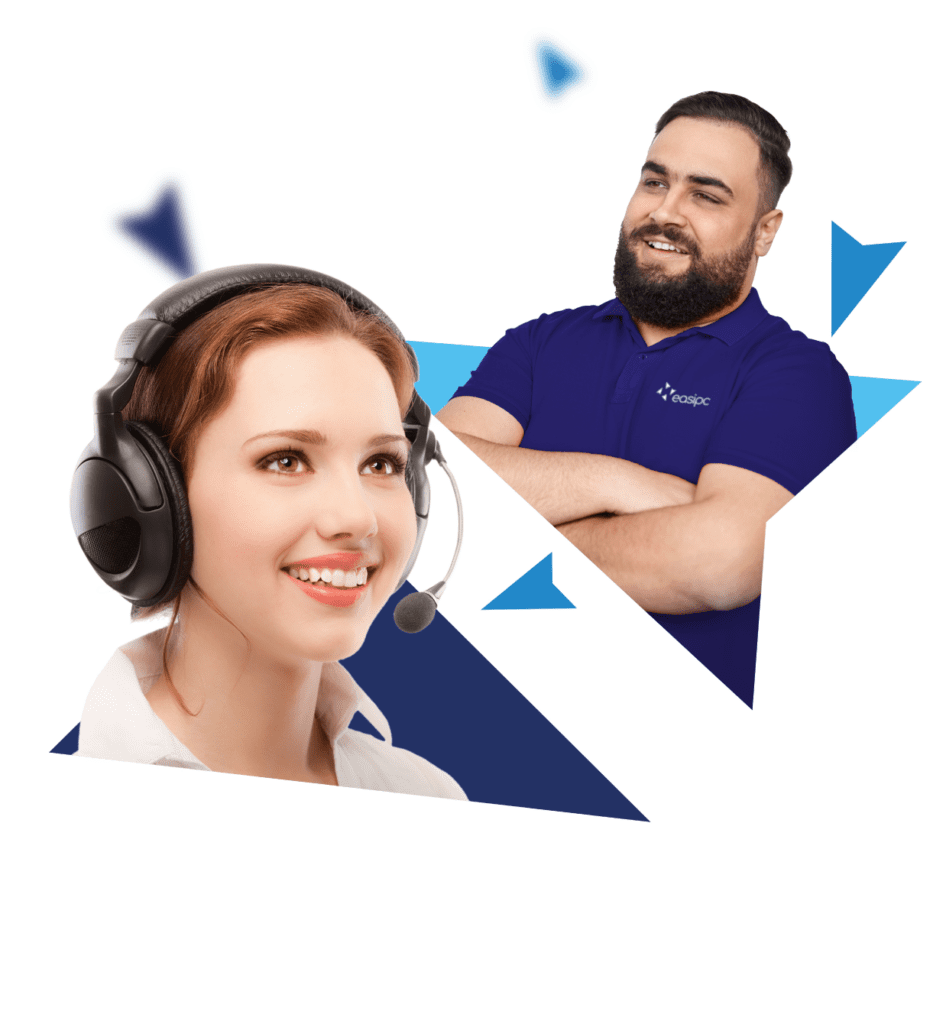 Interested in our Server Installation services?
Click the button to open a simple small form.
Fill it out, and once submitted we'll get back to you with a quotation for our services.
Why choose
easipc?
Education Focused
---
Our installations team come from a school support background so understand what is expected when installing a new curriculum, admin or virtualised dual server environment.
Bespoke
---
We liaise with your school to design a bespoke system to meet your requirements, whilst adding our education experience to promote safe and effective use of your new network.
Hardware
---
easipc use a carefully selected list of hardware suppliers who are able to fulfil our requirements for high quality, durable hardware enabling us to offer the best options when quoting.
Software and Data
---
Our installations team can transfer all existing SIMS, FMS and curriculum data and configure all your workstations with the software they require, with no fuss and very little downtime.
what our schools say about us

"Isebrook SEN College have worked with EasiPC for many years. We have been extremely pleased with the service provided; our technicians are reliable, knowledgeable and helpful and they work extremely well with our staff, ensuring that our network operates smoothly. EasiPC are very much involved with our on-going strategic development of ICT and computing across the college and help provide us with the expertise which we require in this day and age."
Richard Gargon
Deputy Head
Isebrook SEN College

"EasiPC have supported Simon de Senlis for around 7 years and during this time have helped transform Simon de Senlis from being outdated and poorly equipped to a technology rich learning environment which is now recognised as a Microsoft Global Showcase School. Through diligent and high level support across the Northampton Primary Academy Trust Partnership, EasiPC is helping us to achieve the great ideas and big vision that our teachers and school leaders have."
Tom Reece
Head Teacher
Simon De Senlis Primary