SaaS Protection ensures that you can access, control, and most importantly protect the data that your team entrust to the cloud.
easipc's SaaS Protection is partnered by a global provider of leading cloud-to-cloud backup products. Offering an
all-in-one backup,

restore and export solution that covers Exchange Online, OneDrive
SharePoint Online, Microsoft Teams, and Google G-Suite.
Automated Backup
Set and Forget your SaaS backup to save you time.
Data loss can happen for many reasons – human error, cyber attacks, and keeping up with new compliance measures can cost you valuable time and resources. Protect your data efficiently and avoid the tedious day to day management of your backups with SaaS Protection. Automated point-in-time backups 3X a day (every 8 hours) captures your team's relevant changes across Exchange Online, Google docs, Sharepoint sites, and other relevant apps.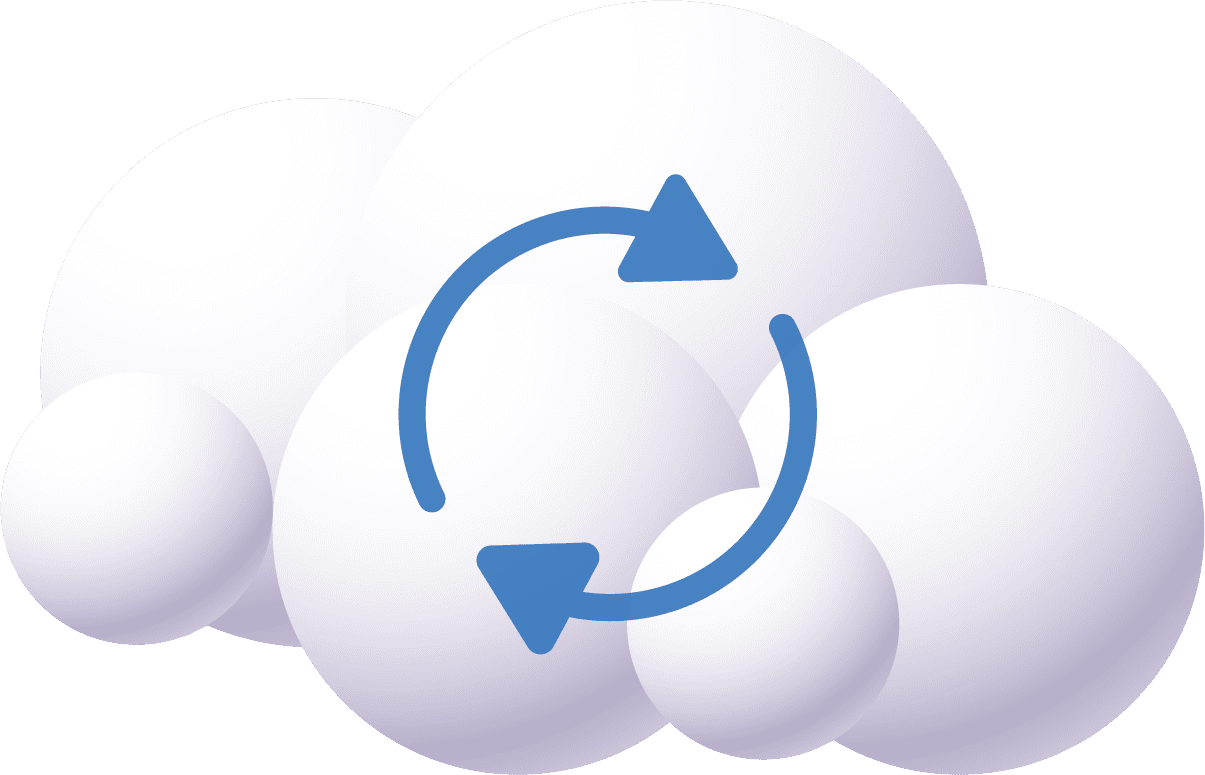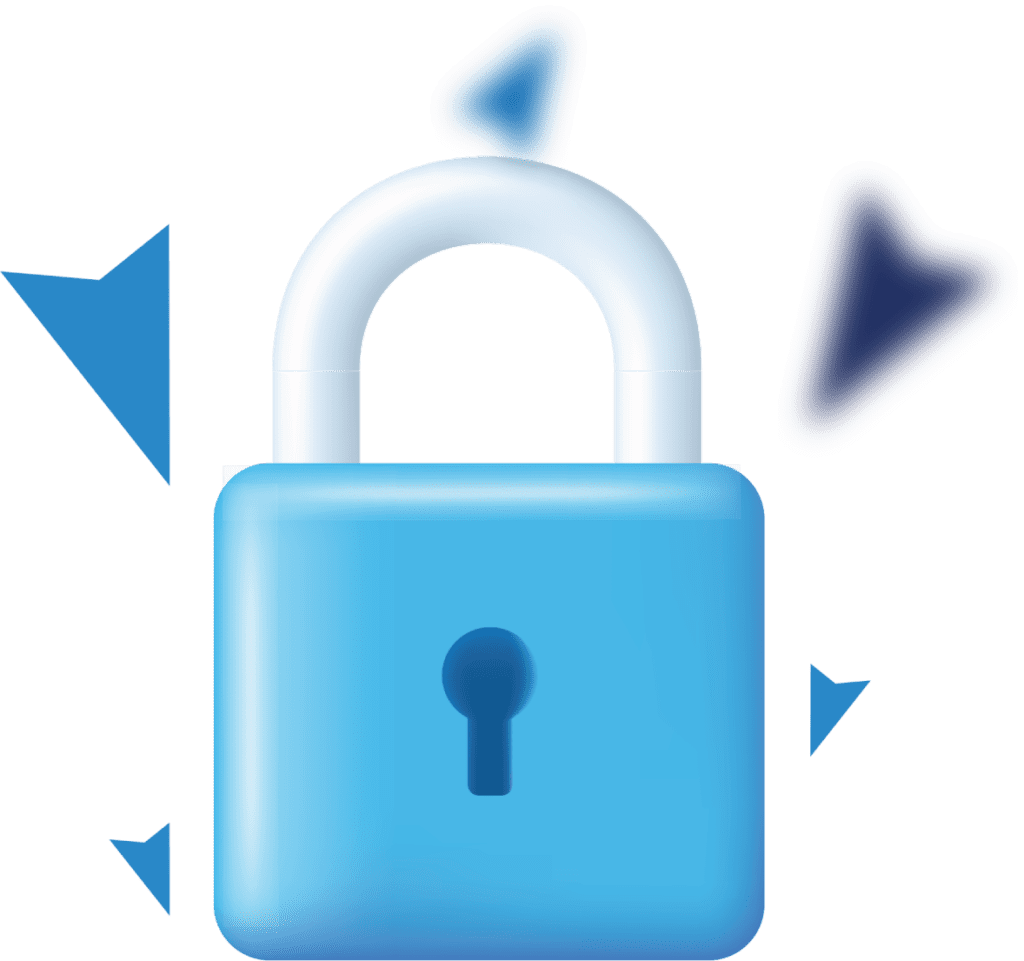 Security
Go above and beyond industry standards to make sure your SaaS data is secure, easily recoverable, and protected.
SOaC 2 Type II audited
Supports HIPAA and GDPR compliance needs
Move data from one account into another with admin capabilities
Data encryption both at rest and in transit
Data controls and monitoring tools, including audit logs
Fast Recovery
When data loss occurs, the impact to you can be massive.
SaaS Protection's advances in speed and security makes it a great solution to protect and recover crucial cloud data fast in any data loss scenario.
SaaS Protection serves as an insurance policy against Office 365 outages, accidental and malicious deletion, and ransomware attacks, providing a secure second location to retrieve necessary data in as little as seconds.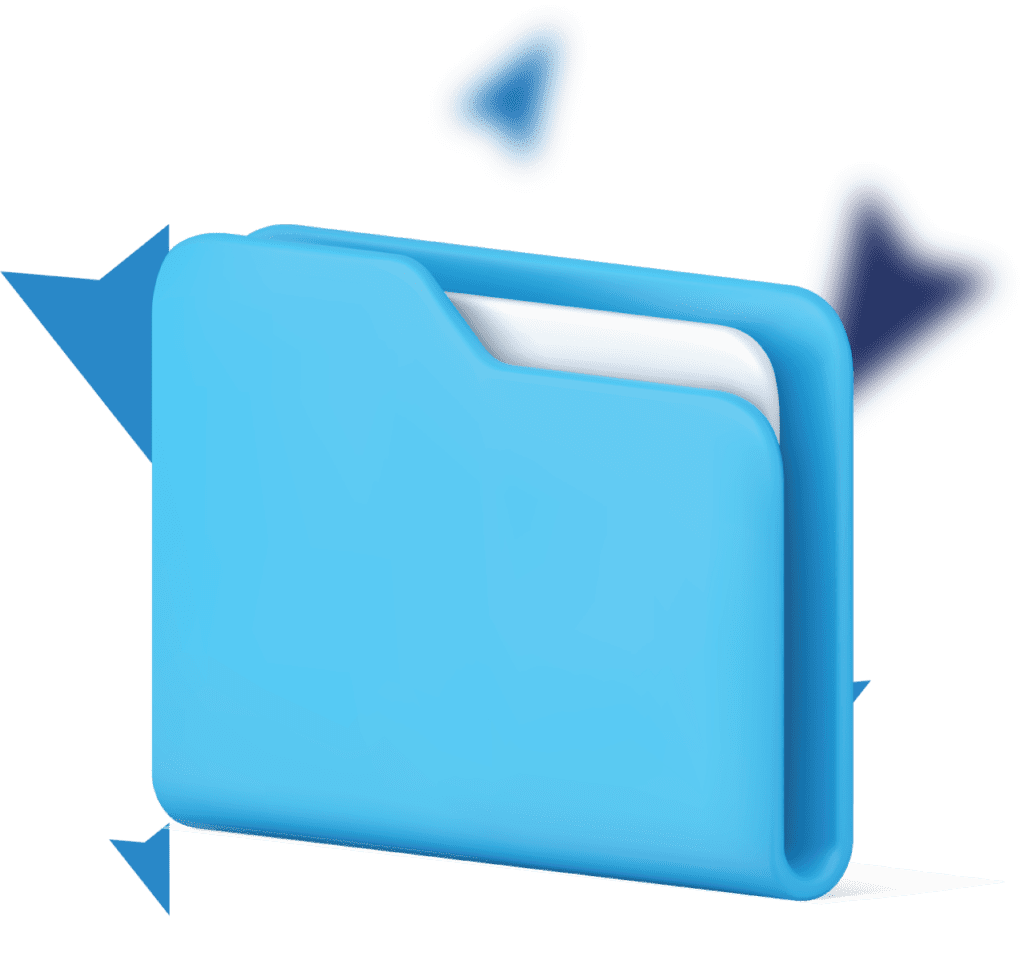 Look at how easy it is to get infected with Ransomware in the cloud.
Protecting your MS Teams Data
According to Microsoft, 13 million people are using Microsoft Teams daily, along with more than 19 million weekly active users. And since Microsoft is clear that protecting data is a shared responsibility, it is important as a trusted partner we have the right tools in place to protect our end-customers Teams data in the event it is compromised through accidental or malicious deletion, viruses or ransomware.

Protected Teams Data
Content (team sites, files, documents)
Public channel conversations
Calendar Meetings
Interested in ourBackup services?
Click the button to open a simple small form.
Fill it out, and once submitted we'll get back to you with a quotation for our services.

"Isebrook SEN College have worked with EasiPC for many years. We have been extremely pleased with the service provided; our technicians are reliable, knowledgeable and helpful and they work extremely well with our staff, ensuring that our network operates smoothly. EasiPC are very much involved with our on-going strategic development of ICT and computing across the college and help provide us with the expertise which we require in this day and age."
Richard Gargon
Deputy Head
Isebrook SEN College

"EasiPC have supported Simon de Senlis for around 7 years and during this time have helped transform Simon de Senlis from being outdated and poorly equipped to a technology rich learning environment which is now recognised as a Microsoft Global Showcase School. Through diligent and high level support across the Northampton Primary Academy Trust Partnership, EasiPC is helping us to achieve the great ideas and big vision that our teachers and school leaders have."
Tom Reece
Head Teacher
Simon De Senlis Primary