Supporting you to
support your students
easipc client portal
If you need to log a ticket for your technician to attend to on their next visit, please create one on the portal for your school. Click the button below to log in.
If you do not have a login set up, contact your school IT Co-Ordinator for the details.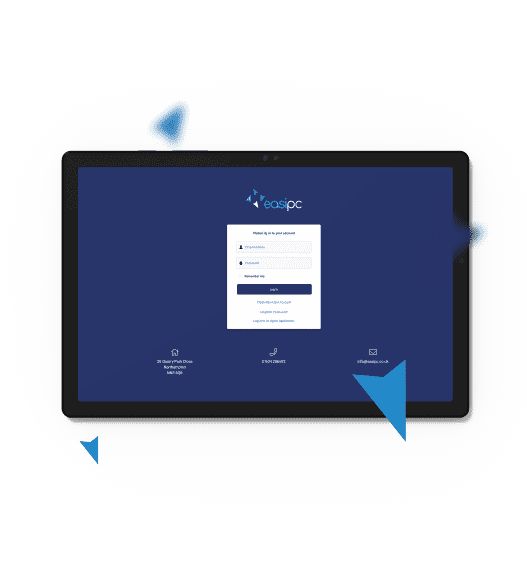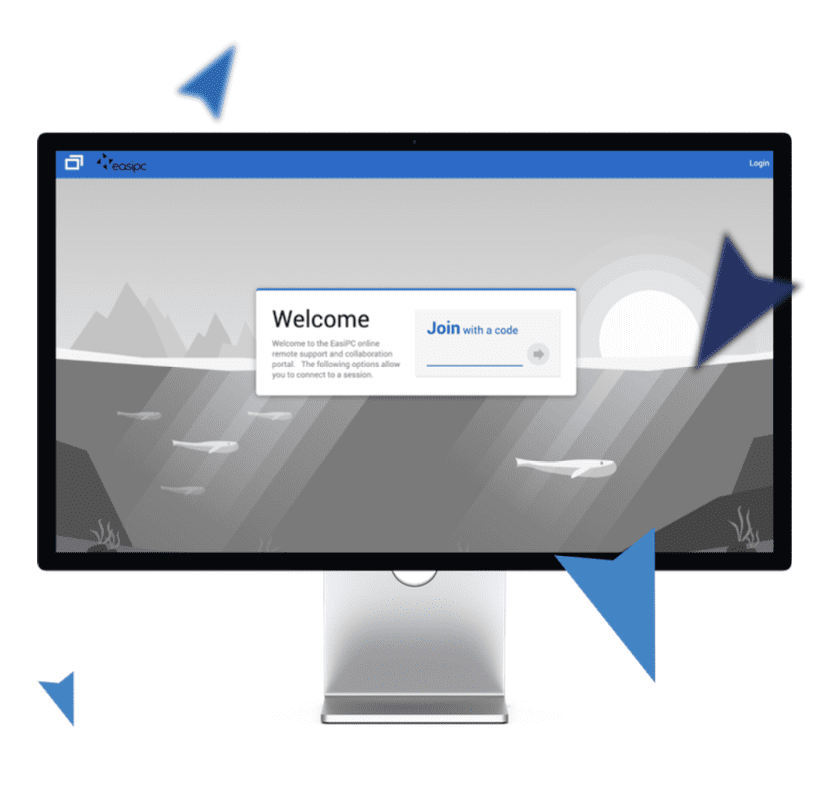 easipc service desk remote support
Please call our Service Desk Team on 01604 286682 opt 1 for your connection code and instructions for remote support.
If you do not have a Service Desk contract, please see the benefits this can give you.
easipc SOS support
If asked by your easipc technician, please click the appropriate logo based on your operating system.
A small program will download to your computer.
Launch the program from your downloads folder and give the 9-digit number to your technician.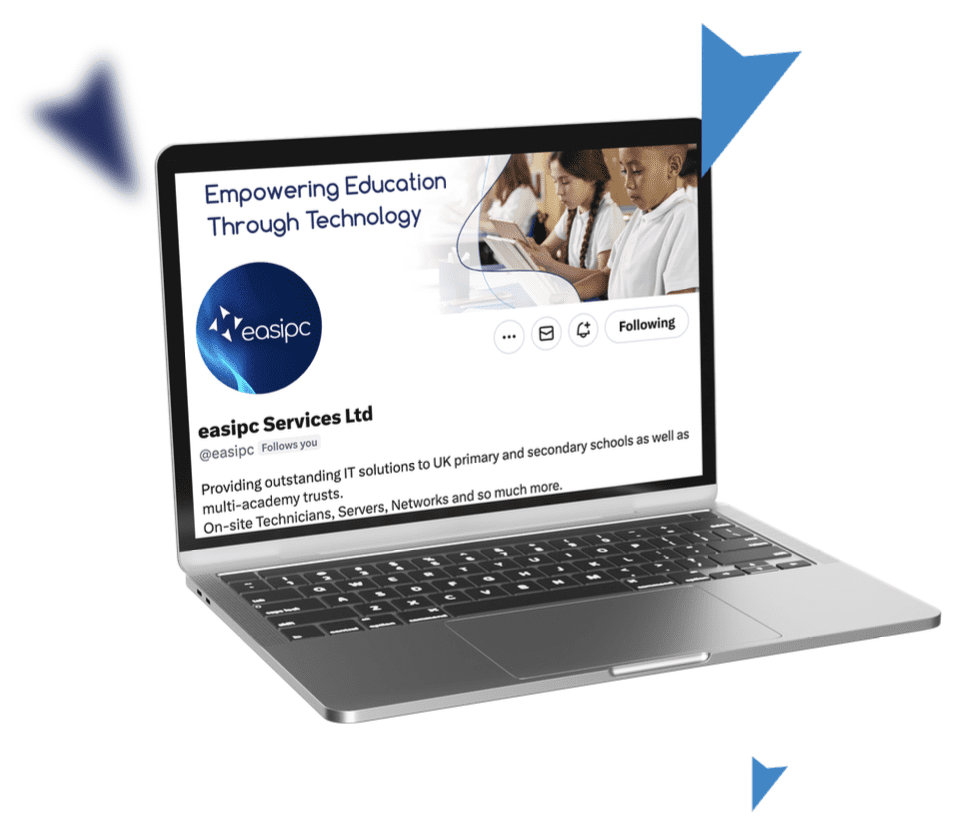 easipc status alert twitter feed
We have set up a new twitter account for alerts to service problems we encounter from our suppliers.
Please follow this Twitter feed to stay up-to-date with what's going on with any service interruptions or problems that may affect your School.
Run by the easipc Service Desk Team, it will be an exceptionally low volume account, but may save you some time trying to find out why something isn't working.
Monday – Thursday
8:00am – 5:00pm
---
Friday
8:00am – 4:00pm
school holidays
opening hours
Monday – Thursday
8:00am – 5:00pm
---
Friday
8:30am – 4:00pm